Friday, May 12, 2023 / by Mario Daniel Sconza
It's time for a quick, 5-minute workout to build financial fitness and hopefully avoid some of the most common financial blunders we see repeatedly.
1. Spending too much on a car. You should be aiming for 15% of your take-home pay for the car payment, insurance and gas. The operating costs for a brand-new 2023 Hyundai Santa Fe (base-model $44,406+tax at 6.49% for 84 months) would be pushing $1200 ($700 payment + gas + insurance) which means you would need to take home $8K/month to "afford" one. Slightly used cars are still very reliable and offer a lot more value.
2. Investing before paying off debt. Be a little discerning with this one and make sure you pay off the right debts first! If your debt is a 4% to 5% mortgage, go ahead and invest any extra funds. Anything up around 7% or higher (credit cards are often 3 times higher!) should be on your hit list before you start investing. Stock returns have been pretty lackluster the past year, but annual returns for the TSX over the last 50 year averaged almost 8%.
3. Spending more than you have. It hurts to write something so obvious, but how can something so simple in theory be so difficult in practice? Too many wants is the root cause, but easy credit (not cheap, just easy!) and failure to track your spending and see just how big a hole you are digging every month facilitates this downward spiral.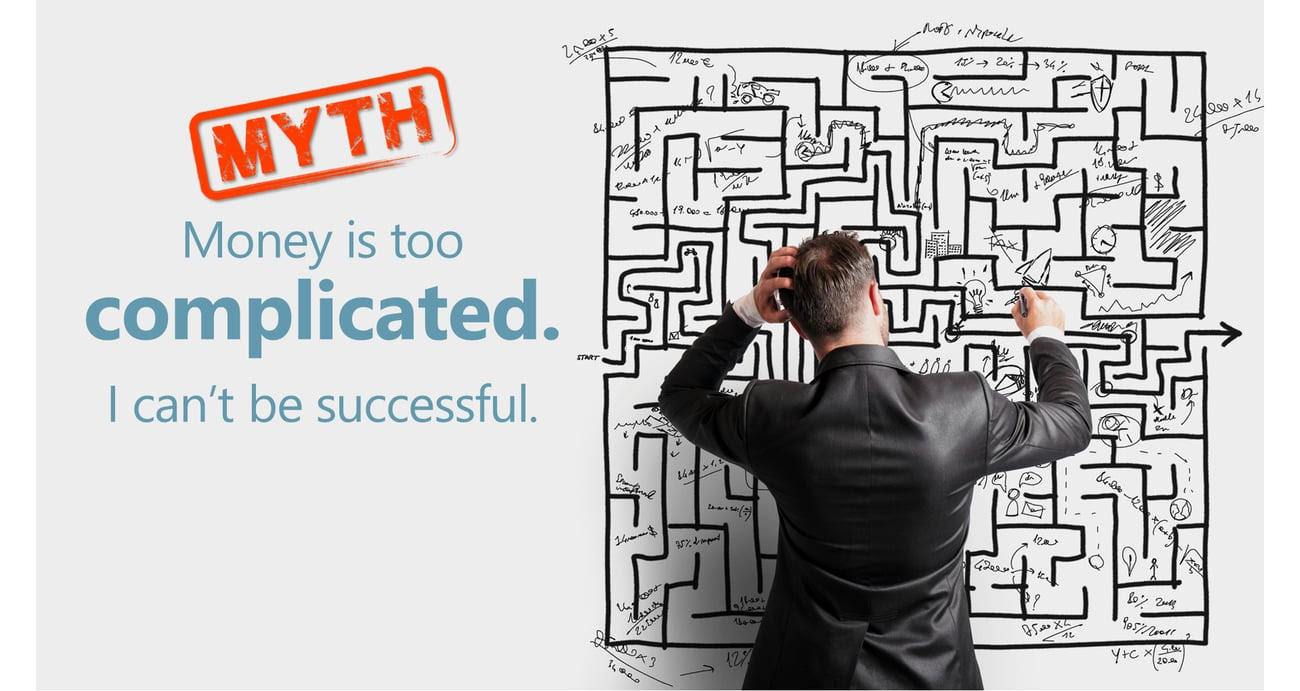 4. Putting off saving, investing and retirement planning. Maxing out and investing your TFSA ($6500 year into and index ETF) from the time you are in your early twenties to when you retire at 65 will easily make you a millionaire. Never underestimate the power of compound interest when it is working for you!
5. Not understanding loan agreements. Plenty of fixed-payment-variable-rate mortgage holders are now finding out the hard way what that really means when interest rates go up. If you carry a balance on a HELOC or some other equity-backed line of credit you should read the fine print, especially if the value of your house has gone down. Canada student loans are now interest-free, but you still have to pay them back! Make sure you understand your obligations if you are looking at a student loan.
6. Not creating and using a workable, realistic budget. Have you ever failed at budgeting? Of course you have, everyone does! The problem is not budgeting itself, it's your process for creating and sticking to your budget. Relying on guesswork for expenses, ignoring an emergency fund, not leaving any "wiggle room", too time-consuming – these are all fatal flaws for a budget.
7. Getting caught up in "lifestyle creep". The more you make, the more you spend — it is hard to argue with this one and that is the whole point of making more. However, if you were just getting by before (and not saving for retirement) and you receive a $500/month raise – do you get a shiny new car or a TFSA?
8. Failure to build credit and ignoring your credit score. If you have avoided the lure of easy credit and have little, if any debt – well done! If you have done that by completely eschewing credit altogether, that will come back to haunt you. Use a credit card and pay it off in full every month, or finance a car if the dealer has a good offer – but don't avoid credit. You need to start building a credit score by using it responsibly, so when you do need to borrow money, it won't cost you and arm and a leg.
Resources:
Changes to CPP affect your wallet today and your retirement down the road
The Canada Pension Plan is getting some major enhancements over the next few years which will definitely affect how much you pay, and how much you get — this article does a great job explaining what's in store.
Although you might disagree that the government knows anything about how to manage money, they do actually have an excellent website on the subject! It has tons of completely unbiased, straight-up facts, tools & calculators, and advice on budgeting, banking, insurance, retirement planning, credit scores... and a lot more!
Understand & improve your credit score
If you are looking for ways to better your financial situation, one of the first tasks you should be focusing on is building your credit score. Get the basics on where you score comes from, what makes it go up (and down!) and what you should be doing to manage your credit score.
Three (and a half) strategies to fight inflation in retirement
How to use the "rule of 72" to gauge the effect of inflation on your retirement fund and some strategies to ward of the effects of inflation on your retirement dreams.
Don't let your finances control your mental wellbeing — here's how
Financial stress is only getting worse as food prices and mortgage payments head skyward. If the pursuit of financial wellness is leaving you mentally drained, this article has some ideas to help lessen the strain.